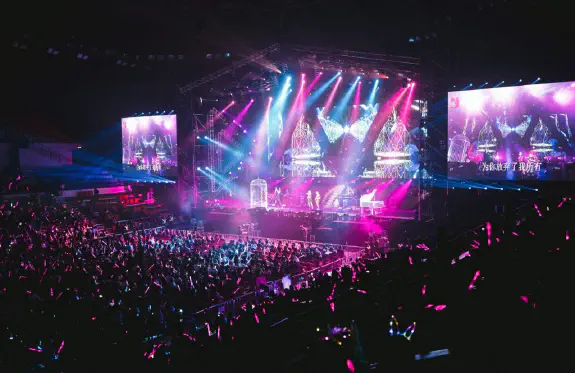 Rock Has The Power To Heal
Gothic rock band, HIM, hails from Helsinki. They got together in 1991, broke up in 1993 and got back together in 1995. Die-hard fans believe this band have the power to heal. Not only are they a lovely group of humans, but they're serious about their success.
The Rasmus is another big hit rock band from Helsinki that formed in 1994. The members were still in school when they got together, but since they started, this band has enjoyed huge success in Finland and abroad and have released 20 musical videos during their career.